Gujarati Cultural Association of Arizona
Gujarati Cultural Association (GCA)  of Arizona was established to maintain, enhance, and promote our Gujarati Cultural Heritage to our Valley of the Sun that is continually growing.  Currently there are more than 1000+ Gujarati families in Arizona whom GCA aims to serve.
Mission of GCA is multifaceted, at one end of the spectrum it continues to host religious events such as Navratri, Sharad Purnima and Diwali and at the other end of the spectrum it is striving to host more events for entertainment value such as picnic, drama, concert and sports tournaments.  The underlying objective is to utilize the above mentioned mission to perpetuate rich Gujarati culture and assimilate fraternity among community members in our growing Phoenix metropolis.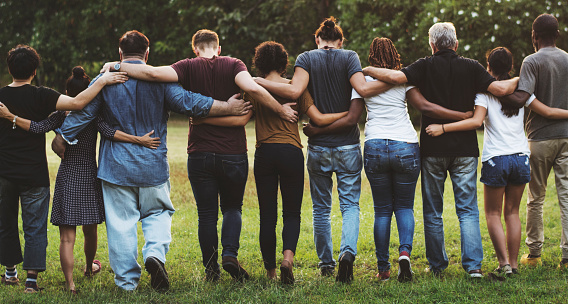 GCA encourages our Gujarati community to support all the events and would also like to appeal to everyone who is not current GCA member to do so in earnest.
A handful Gujarati pioneers and community leaders congregated in 1979 to celebrate a first organized Navartri Utsav. This event resulted in formation of Gujarati Cultural Association of Arizona in 1981. Constitution was written primarily to help Gujarati immigrants to maintain and promote Gujarati culture and brotherhood among Gujarati families in this new environment.
In early 1980's Navratri celebration was primarily at elementary school with garba sung by local communities and dandiya raas were primarily played with the tune from pre recorded audio cassette. Picnic was organized by making phone calls to individual members. As the community grew, thus the new era began for GCA. Today we celebrate all the events in grand style as we bring groups from India for Navratri, picnics are done on a very large scale, bringing dramas to our communities on annual basis, distributing lahni during Navratri, organizing Diwali dinner,celebrating Shard Purnima, distribution of directory, and celebrating many other events that are listed in this website under "Events" tab. Looking back, the spirit and enthusiasm from the following presidents, their spouses, and many GCA members, have grown our association to a very active, respnosive, and financially a sound organization